Irina Baroness Von Behr Independent
for U.S. Congress District 9
Now is the time that all good men and women come to the aid of our Country.
Hi, I am Irina Baroness von Behr, and I am running for Congress in Arizona's 9th District as an Independent in 2020.
You will see that I am not the typical candidate. I am not a career politician and I don't come from a family of politicians. Nor am I a wealthy heiress or come from a wealthy family. I am an Army Brat and come from a middle-class family.
My job as a Congresswoman will be to uphold the Constitution and its Amendments. That is the job requirement, and I will fiercely defend our rights granted by the Constitution and its Amendments. I also understand that my vote in Congress will impact everyone in the Country, as well as everyone in Arizona's 9th District. My highest goals are to unify this country by making decisions that support the good of the many, not the few, and to bring compassion, common sense, and God back into the equation.
Whether or not you live in District 9, you can join a movement to change Washington by contributing to my campaign. For only $20 per month, the price of one cup of coffee per week, you can make your voice heard in Washington by supporting my candidacy. If you do live in District 9, then let it be known that your vote and contributions will control what is going on in Congress. I am empowering you through your vote and contributions to take control.
My vote affects everyone in America. One vote can pass or stop a bill. Join me in re-shaping Washington and uniting our great nation of the people, by the people and FOR the people.
See how you can get involved!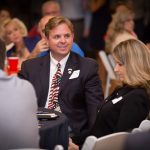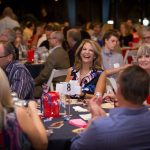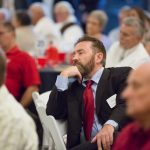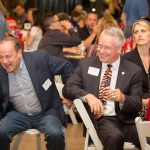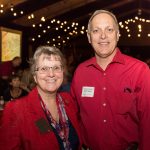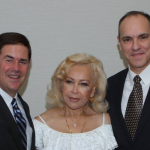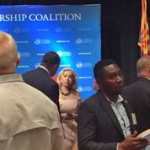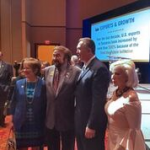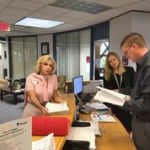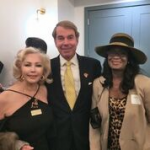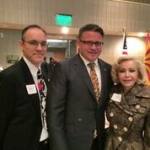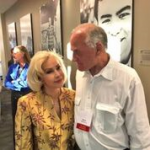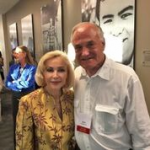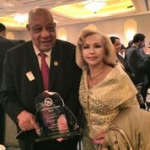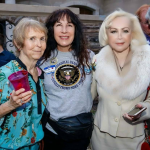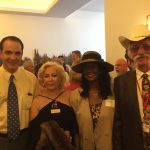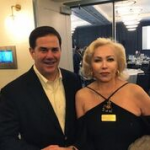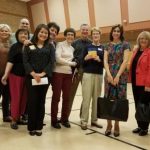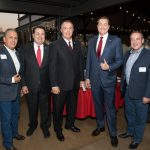 Stay up to date with our Campaign!
Sign up for our newsletter to keep up with how you can get involved.