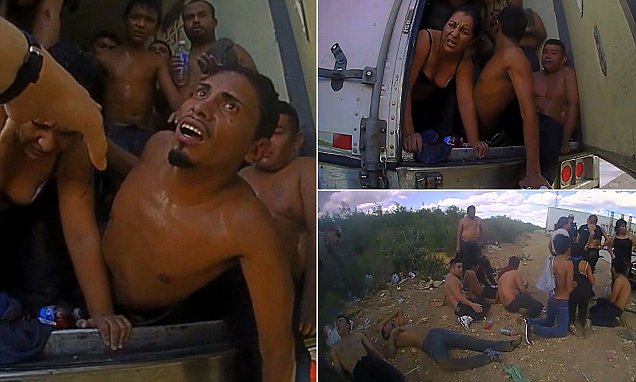 Human Trafficking is the modern term used for slavery. Slavery is against the U.S. Constitution, and it was abolished. However, we have become #1 in the world when it comes to human and child trafficking - not a statistic to be proud of.
It is my mission to pass new legislation that will strengthen our laws to help combat and eliminate this human atrocity. We must not allow this to continue in the 21st century. Preventing human trafficking also means securing our border.
Trafficking does not only effect illegals, it also reaches into our homes and grabs ahold of our children. Please contact me using the contact form on my website if you would like additional statistics or would like me to speak to your group, church or school.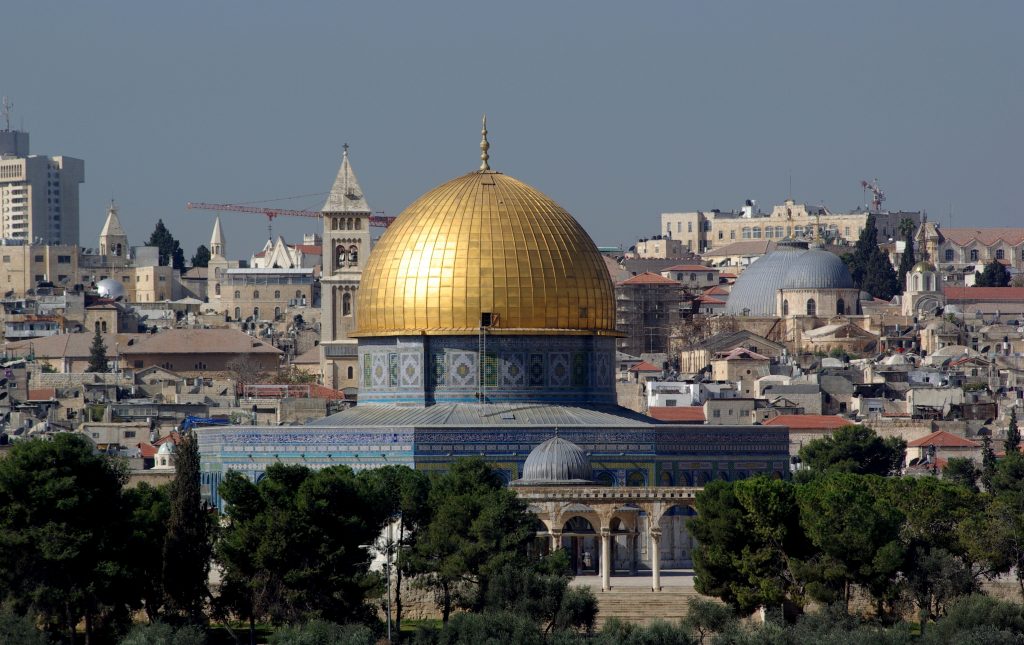 Israel is our strongest ally in the Middle East. Israel's plight is our plight and we need to hold strong and firm in our support of their sovereignty.
By 2030 15% of the world's workforce will be eliminated. By 2040 40% of the world's workforce will be eliminated. The factor that will be eliminating jobs and changing the entire face of trade around the globe will be through AI and automation. One of the AI robots has already been given citizenship by Saudi Arabia, and her name is Sophia. Please check out my videos. If you are a union, please invite me to speak. Contact me through this site.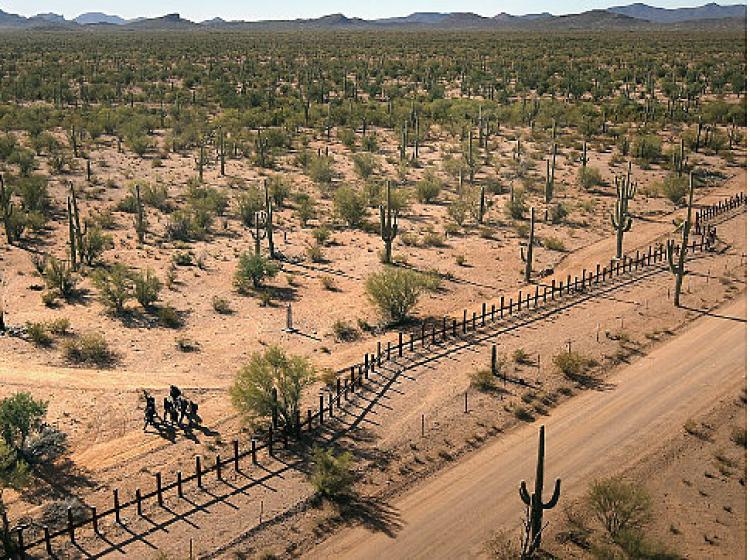 In order for the immigration program to work, we must secure our border to the extent that not even a mouse can get through. This should be done with not just a wall, but with high-tech solutions. For example, we can use sonar sensors and radar as well as drones and satellite for surveillance. Furthermore, our border area underground should have seismic sensors that can detect anyone tunneling or travelling under the ground surface. This will cut down on the illegal transportation of drugs, guns, and human trafficking.
To pay for the wall, I suggest 2 methods:
First is to take any illegal drug money seized and put it into the wall fund that will be shared with all agencies involved in securing the border and drug control. Since most of the illegal drugs are coming across the U.S. / Mexico border, in a way Mexico will be helping pay for the wall.
Second is to have a national lottery for the wall. This way, no one who does not want to contribute to the wall will have to do so. Nor will we have to beg for any tax payor money. The lottery should be a Federal project, tickets sold on the internet, not through state lottery systems or in stores because some states may try to block the sale of it. There should also be special tax exemptions given to winners.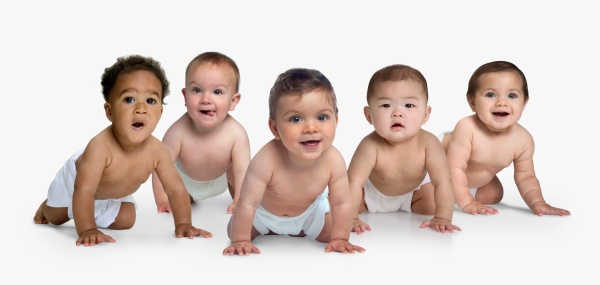 I believe in the sanctity of all human life, including an unborn child. I will support legislation that restricts Federal funding from any organization or medical provider that offers abortion or abortion related services.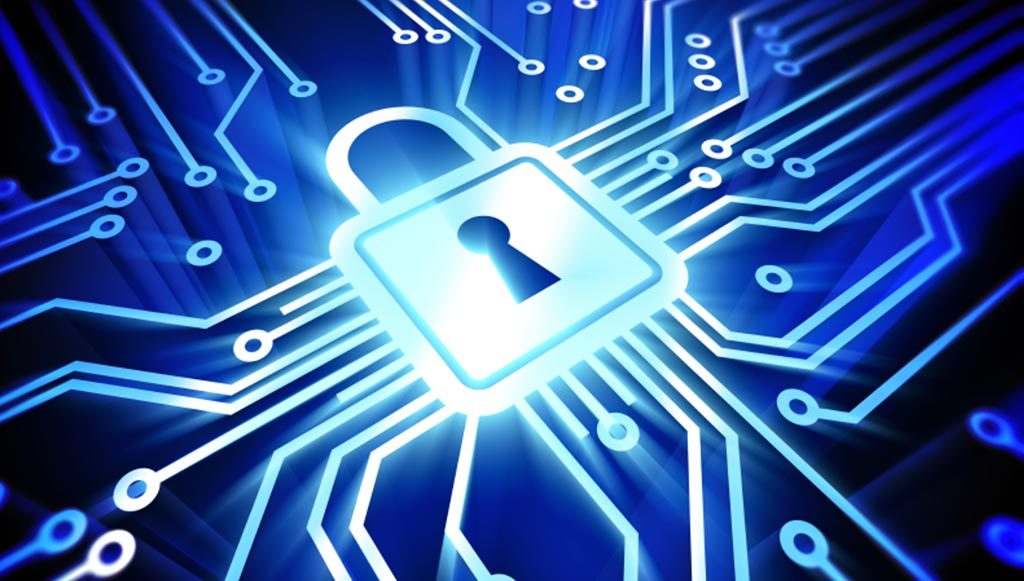 Cyber-security has become one of the greatest threats to our nation, our national security, and you and me. Not only do we need to secure our banking system and power grids, but we also need to protect our citizens whose private information is being hacked daily. The thought that someone can ransom your computer and private information for money, and there is no one to turn too, is shameful. We need to start taking these hackers down by supporting Federal enforcement agencies so the average citizen has someone to turn to. Attack our people and you attack our country and we need to treat these criminals as enemies of the state. I don't care if they use a telephone to extort money from you or highjack your computer… they are going down. It has to stop and I need your help to take them out.

I will support fellow legislators in passing H.R. 1058, the Seniors Financial Security Act. This important bill amends the Internal Revenue Code to repeal the income tax on social security income. Social Security deductions are not pre-tax deductions from our wages, so why should we pay taxes again on this income when we retire? Most retired individuals rely on their monthly social security check to pay the bills and put food on the table. Taxing that money puts a tremendous strain on their finances. I also believe that we should not be "robbing Peter", which is the Social Security Fund, to "pay Paul". Paul needs to look for his own resources.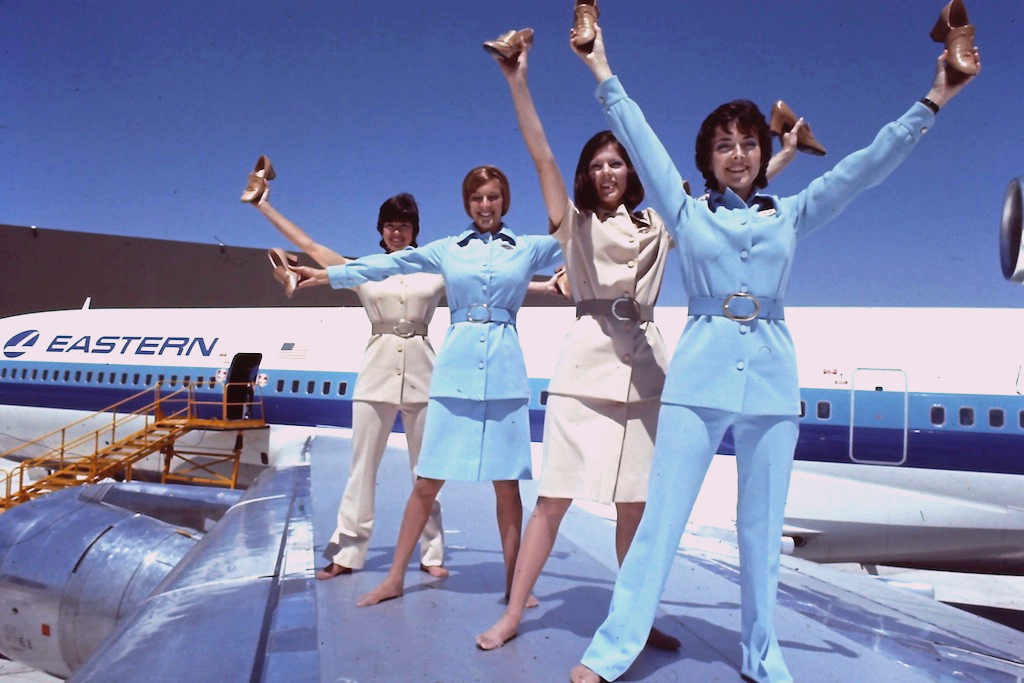 There has been a lot of contention in the Phoenix, Tempe and Scottsdale areas regarding flight paths coming in and out of the Sky Harbor International Airport. I will work with the FAA, the Municipal Air Traffic Committees, Community Leaders and fellow Congressmen to ensure that the noise pollution impact of flight paths over the affected areas is significantly reduced without reducing the commerce and the convenient travel in and out of our great state.
Ensure sharia law will not be allowed in america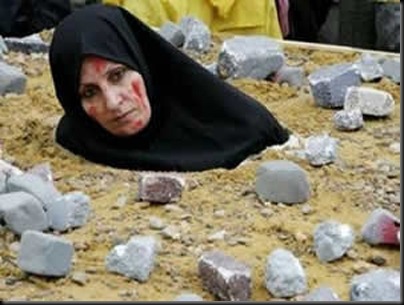 Below are some of important reasons why Sharia Law should never be allowed in this country. First and foremost, it is unconstitutional and against our civil rights and everything this country stands for. It goes against any form of equality and women's rights and the safety of our children. I found this summary below on www.billionbibles.org to be quite illuminating and alarming. Please read it and be forewarned.
According to Sharia law:
Theft is punishable by amputation of the hands (Quran 5:38 - includes graphic image).
• Criticizing or denying any part of the Quran is punishable by death.
• Criticizing Muhammad or denying that he is a prophet is punishable by death.
• Criticizing or denying Allah is punishable by death (see Allah moon god).
• A Muslim who becomes a non-Muslim is punishable by death (See Compulsion).
• A non-Muslim who leads a Muslim away from Islam is punishable by death.
• A non-Muslim man who marries a Muslim woman is punishable by death.
• Girls' clitoris should be cut (Muhammad's words, Book 41, Kitab Al-Adab, Hadith 5251).
• Muslim men have sexual rights to any woman or girl not wearing Hijab (see Taharrush).
• A woman or girl who has been raped cannot testify in court against her rapist(s).
• Testimonies of 4 male witnesses are required to prove rape of a female (Quran 24:13).
• A female who alleges rape without producing 4 male witnesses is guilty of adultery.
• A female found guilty of adultery is punishable by death (see "Islamophobia").
• A male convicted of rape can have his conviction dismissed by marrying his victim.
• A woman can have 1 husband, who can have up to 4 wives; Muhammad can have more.
• A man can marry an infant girl and consummate the marriage when she is 9 years old.
• A man can beat his wife for insubordination (Quran 4:34, also see Religion of Peace).
• A man can unilaterally divorce his wife; a wife needs her husband's consent to divorce.
• A divorced wife loses custody of all children over 6 years of age or when they exceed it.
• A woman's testimony in court, allowed in property cases, carries ½ the weight of a man's.
• A female heir inherits half of what a male heir inherits (see Mathematics in Quran).
• A woman cannot drive a car, as it leads to fitnah (upheaval).
• A woman cannot speak alone to a man who is not her husband or relative.
• Meat to eat must come from animals that have been sacrificed to Allah - i.e., be "Halal."
• Muslims are to subjugate the world under Islam (Quran 9:29 and Palestine Issue).
• Muslims should engage in Taqiyya and lie to non-Muslims to advance Islam.